Who is Elizabeth Saint of Destination America Ghost of ShepherdsTown?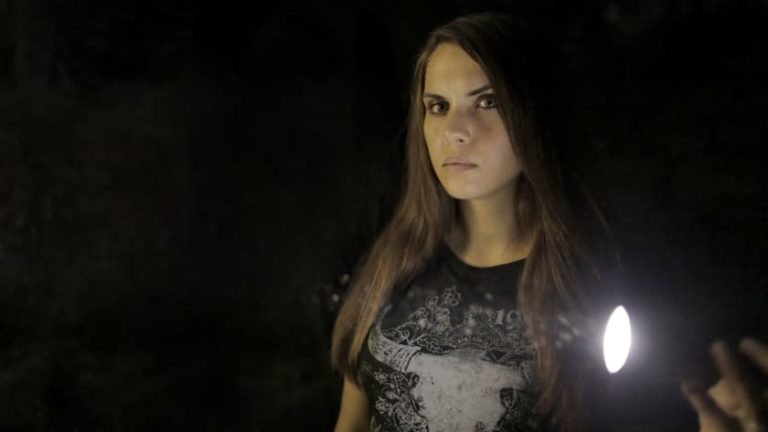 Elizabeth Saint of Destination America's Ghosts of Shepherdstown has a unique background as an actress, model, and electrical engineer.  She became interested in the paranormal while experiencing strange happenings in her Washington D.C. apartment. She joined a local team of investigators and with her engineering background started creating paranormal equipment to use on investigations.  Her new devices, under the name Ghostly Gadgets, can be seen on Paranormal Lockdown and Ghosts of Shepherdstown, where Nick Groff and Elizabeth Saint and Bill Hartley investigate Shepardstown.
I have had the honor to investigate with her on board the USS Hornet. Hands down, you won't find a better Paranormal Investigator to learn from with a big heart. We need her creative talent and engineering capability to further the Paranormal field.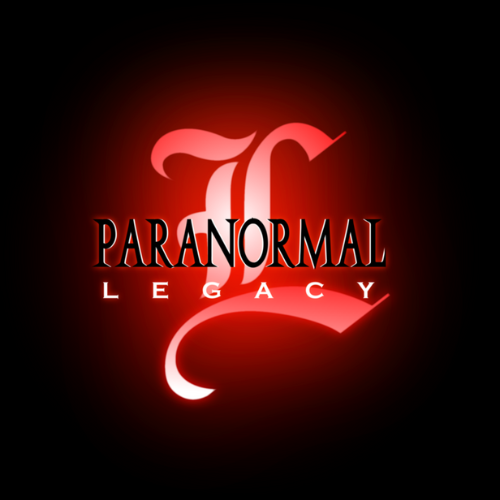 Copyright © 2023 Paranormal Legacy | Powered by Paranormal Legacy
© 2012 - 2035 Scott Litaea, Haunted Stories with Scott Litaea, Paranormal Legacy, My Paranormal Corner, All Rights Reserved.