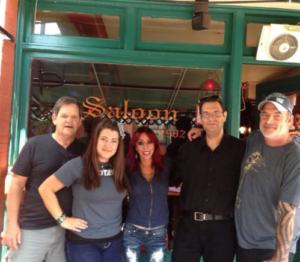 During recovery from back surgery in 2012, I became interested in the paranormal field while watching an episode of Ghost Adventures.  I contacted Nick Groff to learn more about investigating.  At the time I was overweight at 450 pounds.  Nick, with his guidance and motivation, helped me lose 220 pounds, allowing me to begin my career as an investigator.
Nick suggested I contact Debby Constantino and from there the adventures began at Copper Queen Hotel in Bisbee, AZ, with Debby and Amy and Don Goodwin.  It was the investigation that changed my life forever. Debby's amazing gift of teaching and with the use of audio and video equipment, she taught me to communicate with the spirit world. Her death in 2015 left a void in the paranormal world.  I miss my mentor and close friend every day.
Debby Angelina Constantino believed there was a reason Nick introduced us and our paths crossed.  I carry on her legacy through Paranormal Legacy. She believed spirits know when you are communicating for the right reason.  I am in the world of the paranormal to tell the spirits' stories and keep their memories alive.
My Extraordinary Experiences
Since I began my journey communicating with spirits in the world of the paranormal, I have been scratched, pushed down stairs, had the hair on my neck and arms stand up straight, had the atmosphere change from hot to cold in an instant and experienced a bed levitate while I was sitting on it with Debby and Mark  Constantino and Don and Amy Goodwin.  I have seen many orbs, shadow figures and other ghosts. Spirits have threatened to kill me and followed me back to my hotel rooms and home.  I have heard disembodied screams in my home. Beware. Investigations are not for the faint at heart!
Why do I investigate the paranormal?
Spirits who choose to remain with us on earth may be lost souls trying to find comfort in their familiar human environments.  They have a story to tell and as a paranormal investigator, I research their life's history and communicate with the spirits to tell that story.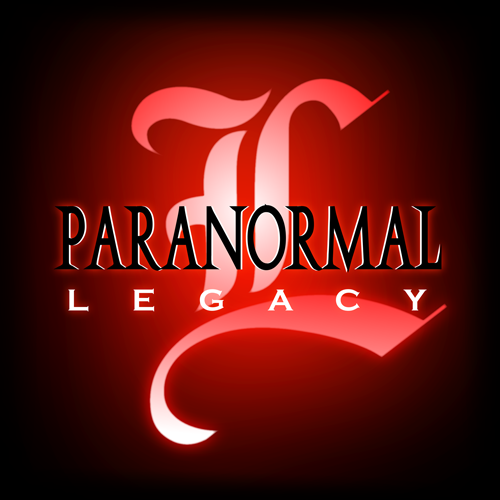 Copyright © 2023 Paranormal Legacy | Powered by Paranormal Legacy
© 2012 - 2035 Scott Litaea, Haunted Stories with Scott Litaea, Paranormal Legacy, My Paranormal Corner, All Rights Reserved.